CR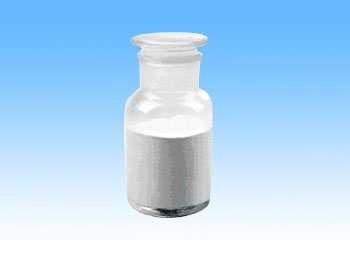 Chlorinated rubber, an eco-friendly high-polymer material resin newly developed by our company, is produced by world leading aqueous phase suspension method. The finished product has no residual solvent and excellent quality due to the rejection of organic solvents such as carbon tetrachloride in the production process.
Chlorinated rubber can be stably dissolved in organic solvents such as toluene, dimethylbenzene, chlorinated hydrocarbon and ketonicester to form colorless or yellow transparent solution. Chlorinated rubber, which can prevent permeation of water vapor and oxygen, has excellent weather resistance, abrasive resistance, water resistance, mildew resistance and fire resistance and is widely applied to manufacture of marine paint, container paint, fireproof paint, swimming pool paint, printing ink, binding agent, building paint, paper and fabric coat.
Chlorinated rubber is categorized into different models according to relative molecular mass or viscosity. Low-viscosity chlorinated rubbers (5 mPa1·S) are mainly used for printing ink additive, medium-viscosity chlorinated rubbers (10-20 mPa·S) are mainly used for preparing paint and high-viscosity chlorinated rubbers (20-50 mPa·S) are mainly used for making adhesive.
Paint made on the basis of chlorinated rubber is wear resistant, drip-dry and eye-catching on concrete and bitumen road surfaces. With excellent adhesiveness, they can be used for chemicals and abrasives which are used in snowy days and light-icy days. Besides, thanks to its high chlorine content, the chlorinated rubber is incombustible so it is precious raw material for making fireproof and anti-corrosion paint.

Main Models and Technical Indexes:
Indexes

Main Models

CR-5

CR-10

CR-20

Viscosity,mPa·S

5-8

9-12

13-24

Chlorine Content,%

65-68%

Dissolubility

No Solid Particle under Visual Inspection

Moisture Content,%

0.2

Ash Content,%

0.3

Appearance

White or Slight Yellow Powder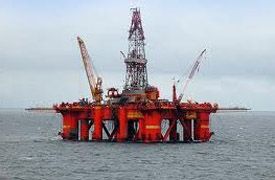 sea oil platform paint sea oil platform paint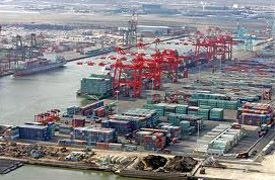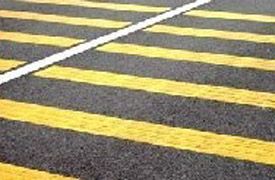 port paint road marking paint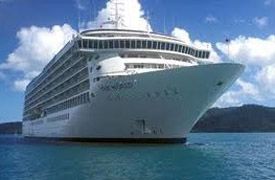 marine ship paint
CR 2011-4-26 Article has been read 9835 Secondary