CPE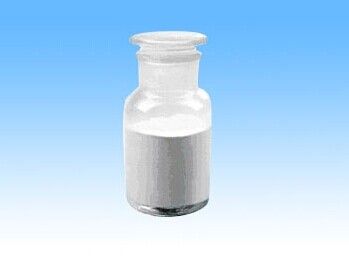 Chlorinated polyethylene (CPE)


Chlorinated polyethylene is high density polyethylene (HDPE) made by chlorination and polymer composite materials, a white powder, is a thermoplastic elastomer. Company specializing in the production of rubber (B) and flame-retardant ABS-specific modifier (C type) two series, it has excellent flexibility, heat resistance, weather resistance, oil resistance, flame resistance, chemical resistance, Ozone resistance and so on.
Type B can be replaced as a special rubber chloroprene rubber, chlorosulfonated polyethylene and other widely used magnetic rubber, wire and cable, hose tape and other fields.
C-modifier, as a lot of good for the flame retardant ABS, PE and PP products such as injection molding, to improve the flame retardant performance, increase compatibility.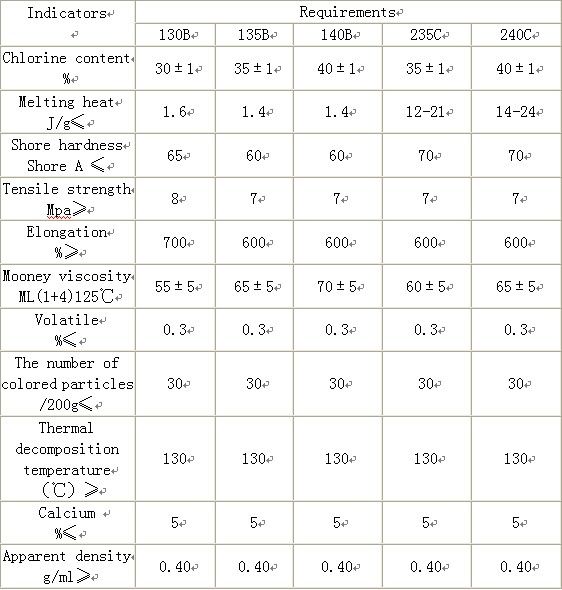 Note: If you have special requirements for these indicators or other indicators of the project has special requirements, can be made in the contract, after review of the Company be provided in the contract.
CPE 2014-9-3 Article has been read 3238 Secondary