HCPE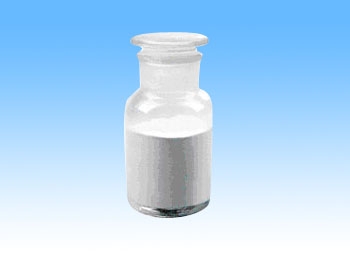 Character of HCPE:
1. Good corrosion resistance, water resistance, and weather resistance, especially the lower osmosis to vapor and oxygen.
2. Strong adhesion and good wear resistance. HCPE film has the strong adhesion to steel and concrete. The osmosis of solvent can combine film coatings into one with excellent adhesiveness. The formed film has the tough character, and also has good wear resistance; accordingly it can be used for producing the marking paint of highroad.
3. Good flame resistance and corrosion resistance. In case fire occur, the paint film will form lacunaris charring layer with heat barrier action while it meet the flame under the function of flame, so, it has good flame resistance. For its chlorine content is high, the HCPE resin and its paint film have the functions of sterilization and restraining grow of leaf mold.
4. Dry quickly and strong adaptability of construction. Surface dry need 20 minutes, and dry completely need 120 minutes and can be used at the temperature of 15—50℃ . At normal temperature, the film can be recoated after 1 to 2 hours with good re-coating performance. It can be made into thick film dope with film forming thickness more than 40um one time. If the coating film is damaged, you can polish it with sand paper and then coat it, so its maintenance is very convenient.
Application of LHCPE resin: The LHCPE resin can be made into various special etch primer, anticorrosive finish paint, anticorrosive varnish, anticorrosive lacquer enamel, anticorrosion paint, road marking glisten paint, anticorrosive art paint and anticorrosive flame retardant paint etc. and is widely used for the corrosion control, decorating and maintenance of to those vessel, auto, railway, bridge, and various equipments and facilities of oil, chemical, electric power, metallurgy, mine, civil and industrial architecture, containers, pipes, workhouse with steel structure, door and window, underground engineering, salt plant, environment protection engineering by chemical medium corrosion including acid, caustic, salt and oil etc. and daylight and weatherworn.
Packing and specification:
This product adopts the packing of polypropylene valve bag with net weight of 25±0.2kg per bag.
Storage and transportation:
For the viscoelasticity and absorbency of CPE resin are strong, this product shall be stored in the dry and ventilated warehouse with stack height no more than 10 bags and avoid solarization, damp and takes strict precautions again stress. It is not dangerous cargo.
No.

Item

Unit

Index

LHCPE

MHCPE

1

Chlorine Content

%

66~69

66~69

2

Heat Decomposition Temperature

℃

≥100

100

3

Solution Status

Transparent

Basic Transparent

4

Volatile content

%

≤0.40

≤0.50

5

Viscosity
(Tu-4杯/25℃)

s

≤20

≤60

6

Heat Stability

min

≥20

≥20

7

Odor Status

min

≤45

≤45
Application of HCPE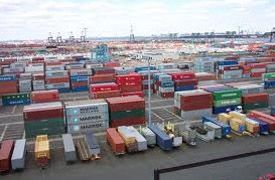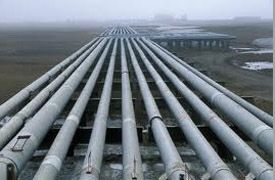 container paints pipeline paints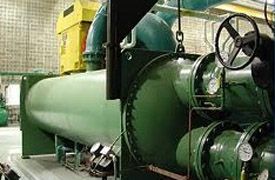 protective paints for chemical equipments
HCPE 2011-4-26 Article has been read 7719 Secondary